Double click to change this paragraph text. This is not a   text, but we still want to keep it long, blah-blah-blah, is it long yet? Oh it's enough, double click to edit :)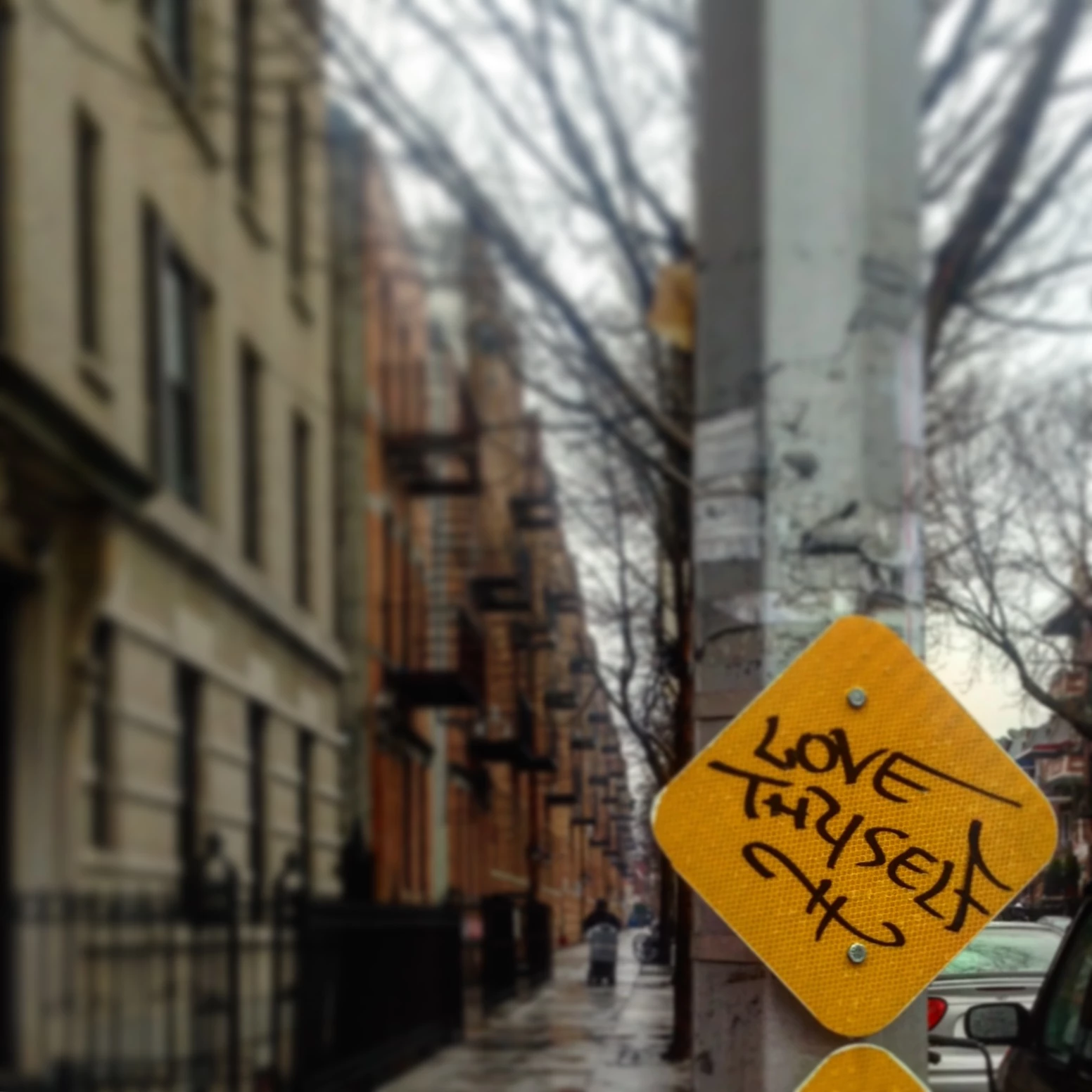 Sessions 
Sessions are 50 minutes.  Every therapy session is unique and caters to each individual and their specific goals. Therapy can be short-term, focusing on a specific issue, or longer-term, addressing more complex issues.       
Insurance 
I am an out of network provider and do not participate in insurance panels.  I will provide an itemized bill for you to submit to your insurance provider for reimburseent.  Prior to making your appointment call your insurance provider to ask about out-of-network coverage for mental health services.    
Cancellation Policy 
My cancellation policy requires 24 hours notice.  Cancellations with less than 24 hours notice will be charged the full fee.       
Fees
I discuss my fees in our initial consultation.